Little World
Little world is a global success since it was launched in 2016. The playfulness in designs appeals the children in all of us. Try out and create a space in your life where you can dream away – to the Little world.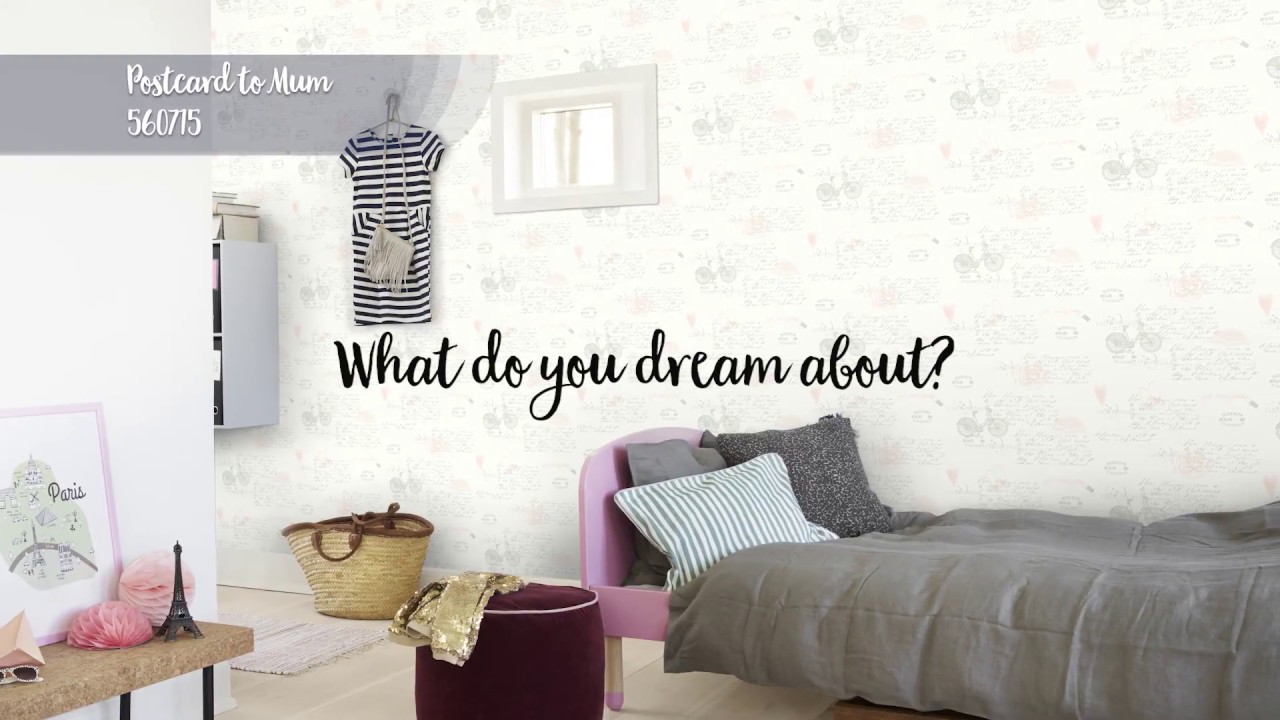 Imagine being far out in space, standing on a vast stage or finding yourself in the depths of a dense green forest. With the new wallpaper collection 'Little World', anything is possible.

"I want to transport you into a world of colours, dreams and the impossible." This is what Dominika Cierplikowska, the designer behind the new children's wallpaper collection from Flügger, had to say when presenting 'Little World'.

The collection illustrates a world of wonder and innocence as experienced by children – where reality and fantasy merge. And it marks an end to children's rooms that do not match the style in the rest of your home.

The wallpapers are stylish with their subdued colours. And the combination of classic furniture and toys creates aesthetically beautiful children's rooms that will inspire children and adults alike.

In launching the collection, Dominika Cierplikowska is challenging us adults to rediscover our inner child and allow our imagination to run free when decorating our children's bedrooms. The 'Little World' collection invites you into a magical world where anything is possible.

Little World – what are you dreaming about?