Heritage
Fiona Wall design launches a new collection that has its roots in the historical heritage. New Year 2019 Fiona wall design launches a new wall paper collection with the title "Heritage". As the name suggests, Fiona wall design has found the inspiration to the collection in its archives. The result is a collection of wall paper designs where old designs are reprinted or new designs are inspired by motives in the old wallpaper books.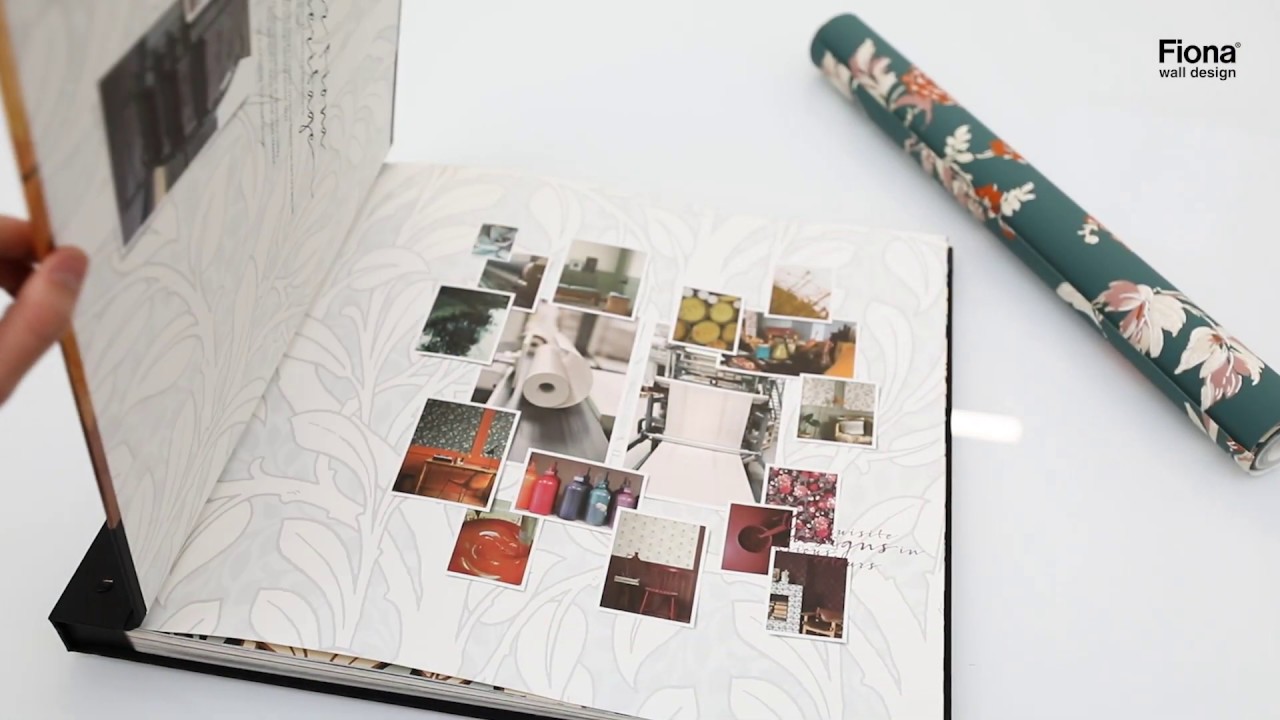 Product Manager Anne Mette Jacobsen, who is responsible of Fiona wall design, tells: "There are not many in this business who has a story like Fiona's. We have for a long time wanted to present our history that goes all the way back from 1896. In this wallpaper collection we can show a diversity in art directions and inspiration from different time periods. At the same time we experience a growing interest in vintage. And you can say that vintage is indeed represented in this collection."
To support the launch of the collection, Fiona has in cooperation with Creative Director from Darling Creative Studio, Uffe Buchard, created the expression around "Heritage".
Uffe Buchard has always had a weakness for wallpaper and the atmosphere they bring into the décor, he continues: " At the moment we see an increasing tendency for the home decoration to be much more personal and to a much greater extent reflect who is living in it. Here, wallpaper is a welcome and easy tool that can signal the complete individual taste and atmosphere. With the vintage collection it is even easy to get a little nostalgia and history back in the homes. Nothing is just as modern as that."
In the collection "Heritage" you will find various wallpapers which are inspired by different styles – everything from rococo to art noveaux. You can both be colourful or in a more subdued mood – the expression depends on interaction with colours, furniture and accessories. You can create a universe that fits your temperament. The possibility to highlight the personal expression and universe can be varied with both wallpaper and colours of paint.
Uffe Buchard has chosen a range of colours from the Flügger Historical Colour fan which was developed in cooperation with the Danish National Museum in 2014. Anne Mette Jacobsen ads: "You can chose to the extent you dare – from the strong designs and colours in this collection - but you can also express yourself a soft, tasteful and interesting interior decoration with the "Heritage" wallpaper."